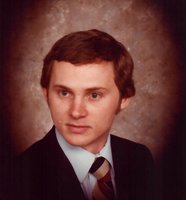 Steven Berman Royal
Steven Berman Royal, 65, passed away at his home February 15, 2021.
A native of Guilford County, Steven was the son of the late Patsy Dale Fargis Royal and Berman Eugene Royal. He graduated from North Carolina State University with a Bachelor of Science degree.
Survivors include his sister, Brenda Royal Castle and her husband Tom of Kernersville; nephews, Adam Hicks and his wife Katie of Wilmington, and Andrew Hicks and his wife Kristy of Greensboro; and a special caregiver and friend of the family, Holly Roberson.
No services are planned at this time.