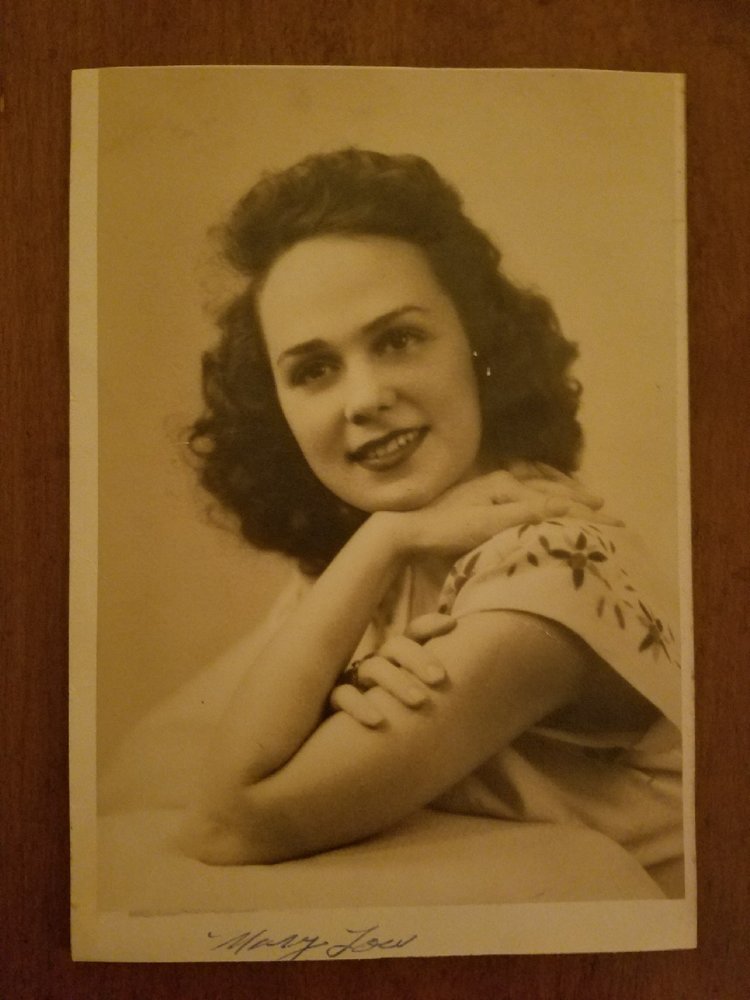 Obituary of Marylou Jacqueline Bell Lewis
Marylou Jacqueline Bell Lewis, 90, passed away June 5, 2018.
Mary was born in Hollywood, Florida October 22, 1927 to the late Mamie Hair and Leroy Bell.
Survivors include her daughters, Cathy Whitman and Debbie Scott and husband Sammy; grandchildren, Danyel Johnson and husband Eric, Nikki Craver and husband Kevin, Samantha Ashley and husband Justin; great-grandchildren, Mary Beth, Hannah, Evan, Nathan, Cole, and Savannah; sister, Irene Rinaldi; brother, Conroy Bell and numerous extended family members and friends.
Marylou was a very strong, accomplished, self-educated woman. She took great pride in the successes of her children and grandchildren, for whom she sacrificed greatly.
Memorial donations may be made to The Women's Resource Center of Greensboro, 628 Summit Ave., Greensboro, NC 27405.
Family and friends may view, and sign the guestbook at www.lambethtroxlerfuneralhome.com