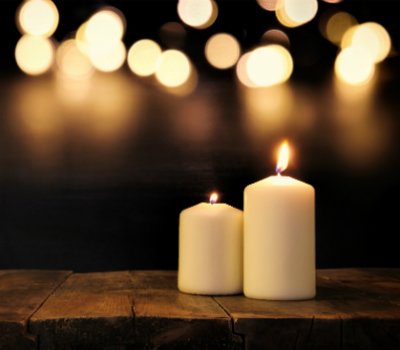 Share Your Memory of
Pauline


Obituary of Pauline Ellison Farrington
Pauline Ellison Farrington, 90, passed away December 17, 2018.
A private family service will be held and her interment will be in Sandy Ridge United Methodist Church Cemetery in Colfax.
Pauline was the daughter of the late Viola Phillips and Lucian Ellison. In addition to her parents, she also was preceded in death by her husband Cleveland Harding Farrington who died in 1964, and her son Barry Lee Farrington.
Survivors include her son Larry Farrington and Nancy of Climax; grandchildren Wayne Farrington, Becky Scoggins and Chris, Kristen Weethee and Skip, and Brian Caudell and Dana; nine great-grandchildren and two great-great-grandchildren; several nieces and nephews, and numerous extended family and friends.