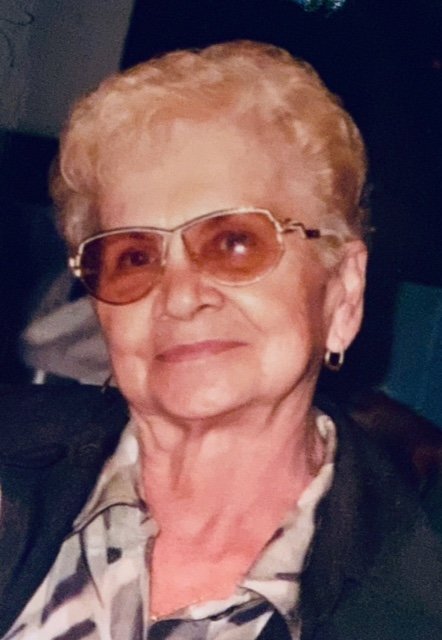 Obituary of Helene O. Martin
Helene O. Martin, 91, died peacefully December 21, 2018 at Beacon Place with her son, Ralph, by her side.
She was born April 24, 1927 in Rockford, Illinois.
Helene is the mother of Kathleen, Raul, Alfred, Michael (deceased) and Ralph. She is also survived by her sister, Lorraine, many grandchildren, numerous great-grandchildren and great-great-grandchildren.