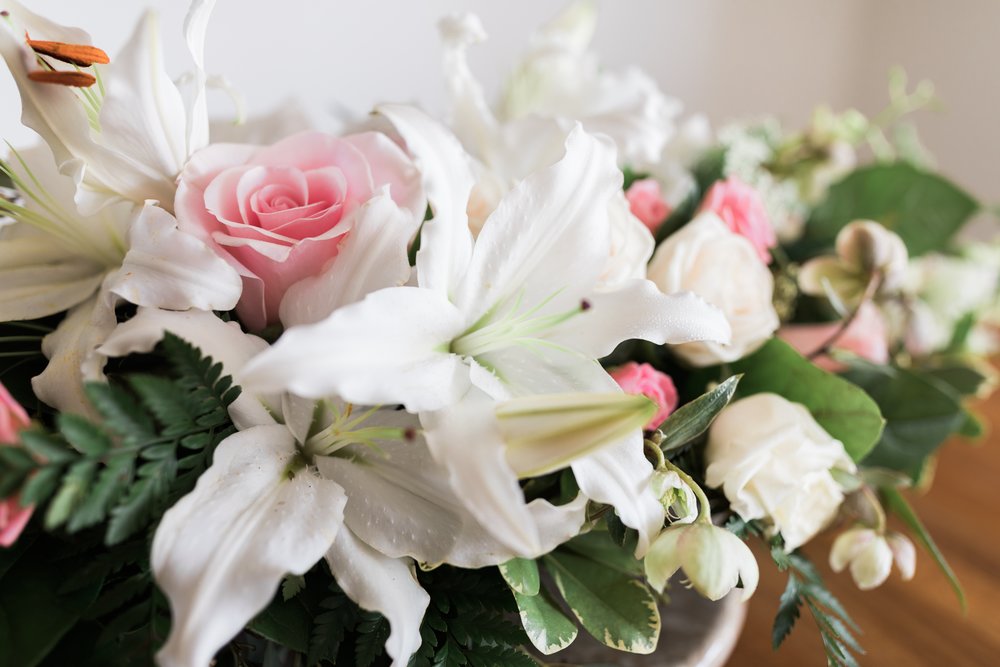 Obituary of Pamela Jean Martin
Pamela Jean Martin, longtime resident of Ridgeway Cottage, Murdoch Center at Butner, NC, passed away January 12, 2019.
Services will be held 11:00AM Thursday January 17, 2019 at the Lambeth-Troxler Funeral & Cremation Services Chapel. The family will visit with friends from 10:00AM Thursday until time for the service in the Chapel.
Pam was born August 11, 1949 in Greensboro, NC, to late W.N. "Leon" and Nola Trantham Martin.
Survivors include her sister and brother-in-law Nancy M. Fuller and Glenn; nephews Chris Fuller and wife Cindy, Steve Fuller and wife Becky; and great nieces Jennifer Fuller, Emily Fuller, and Rebecca Fuller. Pam was much loved by her family.
In lieu of flowers, friends are asked to make donations to Ridgeway Cottage, Murdoch Center, 1600 E. C Street, Butner, NC 27509
"Pam left this world as she was when she arrived, an Angel unaware." Hebrews 13:2
Friends and family view and sign the guestbook at www.lambethtroxlerfuneralhome.com