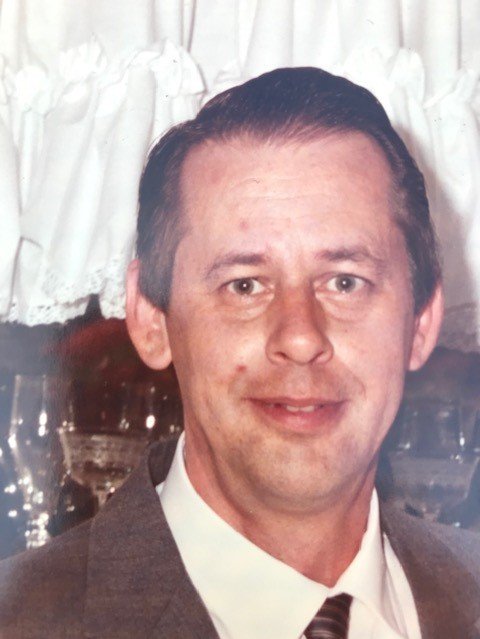 Obituary of James Richard Crew
James Richard Crew, 76, died February 2, 2019. Private services will be held at a later date.
Jim was born June 9, 1942 in Williamsport, PA to the late Harriet Strouse and James Reese Crew.
In addition to his parents, he is predeceased by the mother of his children, Nancye Joan Blythe Crew; wife, Linda Haynes Crew and son, James Randall Crew.
Survivors include his daughter, Joanna Crew Haralson and wife Ricky Crew Haralson; son Jarrod Crew and wife Tina Murphy Crew and their daughter, Savannah Crew; step-children, Rick Haynes, Tommy Haynes and wife Gale, Roxanne Haynes Johnson and Michael Lindsay, Robin Haynes and husband Darrell Kiser, Leigh Haynes Matthews and husband Gary; step-grandchildren, Brooke Johnson Stanley and husband Chris, Nikki Johnson Broussard and husband Adam, Zack Matthews and wife Kayla, Cary Anne Matthews; step great-grandchildren, Dylan Johnson, Max Stanley, Maylee Matthews and, Grant Broussard.
Following high school graduation, Jim joined the US Air Force and served his country honorably for four years. He enjoyed a long career and was passionate about being an Electronic Design Engineer. His hobbies included jewelry making and wood carving.
The family would like to give a special thank you to Billy and Susan Beal for the care and compassion they provided for Jim.