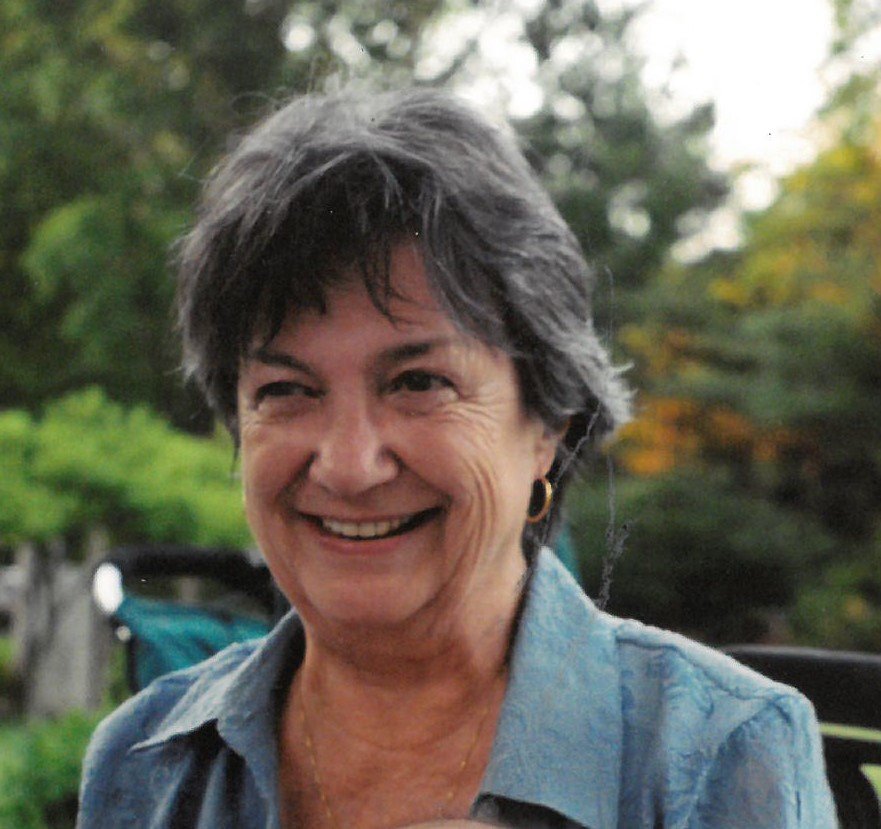 Obituary of Toinette "Toni" Bond
Toinette "Toni" Bond, 83, passed away March 3, 2019 at Hospice of the Piedmont. Funeral services will be 11:00AM Saturday, March 9, 2019 at Lambeth-Troxler Funeral Home Chapel.
Toni was born January 4, 1936 in New York, NY to the late Sylvia Seppala and Harry Schuler. In addition to her parents, she is predeceased by her husband of 46 years, Dave Bond and brother, Harry Schuler, Jr.
Survivors include her daughters, Cameron Bond, and Robin Finnesey and husband Robert; son, David Bond, Jr. and wife Aundria; grandchildren, Russel Finnesey, Reagan Finnesey, Meredith Bond, and Walker Bond; great-grandchildren, Lilly Finnesey, Reese Finnesey and Thomas Finnesey and a sister, Nina Ligh. She is also survived by her best friend and furry companion, Jake, the Jack Russell Terrorist.
Toni was known for her quick wit, sense of humor and boundless generosity. Among other things, Toni was a gourmet cook, voracious reader, crossword wizard and conversant in any and all subjects. She enjoyed summers in the Outer Banks and any celebration with family and friends.
Above all, Toni was a loving mother, grandmother, great-grandmother, wife, sister and friend.
Flowers are welcome or memorial donations may be made to Hospice of the Piedmont, 1801 Westchester Dr., High Point, NC 27262.
Family and friends may view and sign the guestbook at www.LambethTroxlerFuneralHome.com