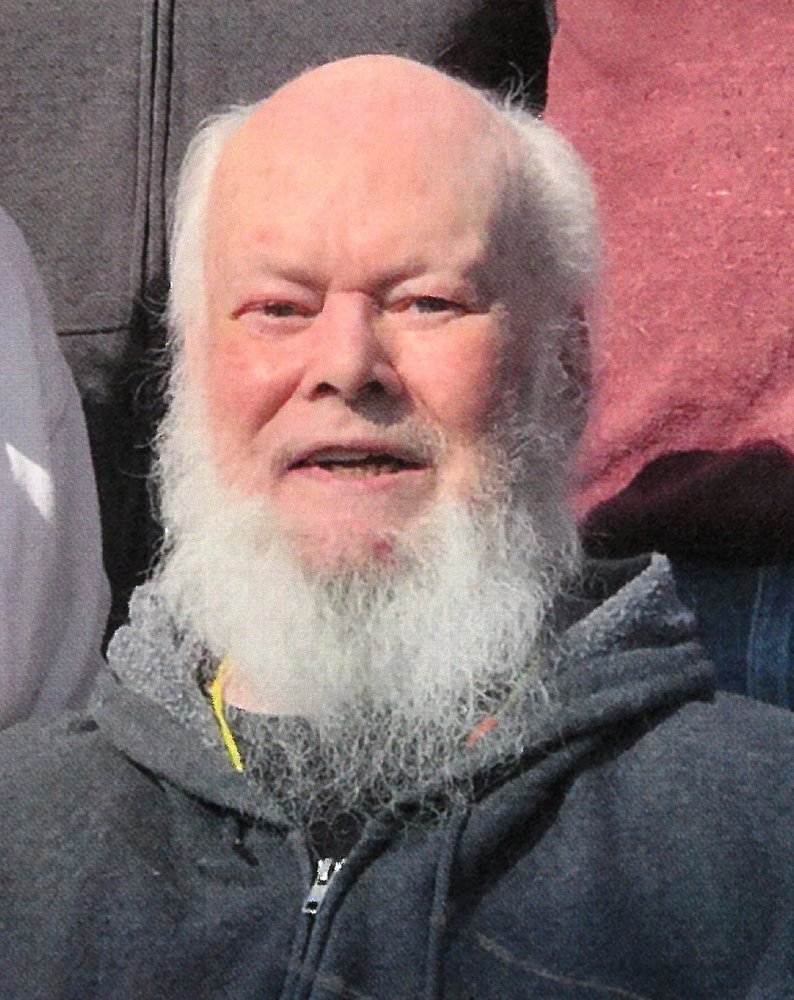 Obituary of James Bruce Lillie
James Bruce "Jim" Lillie, 79, passed away April 3, 2019 at his home following a lengthy illness.
A celebration of life will be held at a later date.
Jim was born in Toronto, Canada on May 9, 1939 to the late Pearl Taylor Lillie and Bertram Alexander Lillie. He moved to the United States in 1952 and became a citizen in 1960. He served his country honorably in the US Army. Jim earned his BA Degree and Master's Degree in Electrical Engineering from the University of South Florida. He enjoyed a long career in the Electronics Industry, retiring from IBM. He developed and patented special ink jet technologies. Jim was a voracious reader and enjoyed working with model trains.
Survivors include his wife of 53 years, Mary Brown Lillie; daughters, Deborah Lillie and husband Brian Busch, AmyBeth Fredricksen and husband Robert; grandchildren, Elena Busch, Jaden Busch, Reva Fredricksen and Rhiannan Fredricksen; brother, Franklin B. Lillie and several nieces and a nephew.
Memorial donations may be made to Peace United Church of Christ, 2714 West Market St., Greensboro, NC 27403 or to Hospice and Palliative Care, 2500 Summit Ave., Greensboro, NC 27405.
Family and friends may sign and view the guestbook at www.LambethTroxlerFuneralHome.com
To send flowers to the family of James Lillie, please visit Tribute Store