Has a Death Occurred? We Are Available 24/7
(336) 904-1053​
Live Chat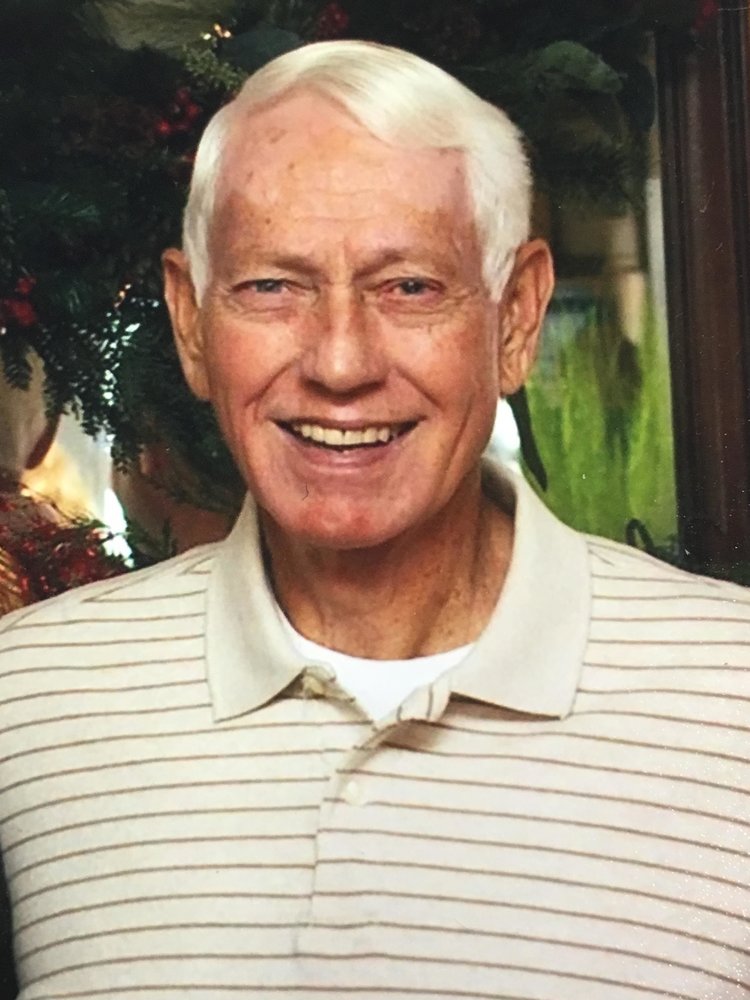 Obituary of Charles Royal Tedder
Charles Royal Tedder, 84, died May 2, 2019 of complications from pulmonary fibrosis. Charlie's wish is to be inurned in the Christ United Methodist Church Columbarium. The service will be private.
Charlie was born May 20, 1934 in Bladenboro, NC to the late Sallie Fields Tedder and Clarence Royal Tedder. In addition to his parents, he is predeceased by his only sibling, Mary Hogan.
Charlie graduated from Bladenboro High School and attended East Carolina University before enlisting in the US Air Force, where he served his country for four years. During his service, he earned his undergraduate degree from Florida Southern College. Following his honorable discharge from the Air Force, Charlie attended Wake Forest Law School. He graduated and passed the bar in 1962. He served as Clerk to Justice Hunt Parker of the NC Supreme Court before moving to Greensboro to begin working in private practice. During his last year in law school, he met and married Virginia Byrne of Winston-Salem. They were married for 58 years.
He began his law practice in Greensboro in 1963 and retired in 1999 from the firm of Dees, Giles, Tedder, Tate and Gaylord. Charlie was a member of the Greensboro and NC Bar Associations and past president of the Hamilton Lakes Lions Club. When he wasn't playing golf or tennis, he served in numerous capacities at Christ United Methodist Church. He had fond memories of numerous mission trips with the church.
Charlie was a man of great honesty and integrity. He loved his family deeply and was a devoted husband, father and grandfather.
He is survived by his wife, Virginia; sons, Chuck Tedder and wife, Denise of Atlanta and Jim Tedder and wife, Cathy of Winston-Salem; granddaughters, Shelby and Charli, both of Winston-Salem, Hayden of Kinston and Carley of Atlanta. He was also delighted to have two great-grandsons, Russell and Saxon. His niece, Linda Jackson and nephew, Larry Pait also survive.
In lieu of flowers, friends may make contributions to Christ UMC Endowment Fund, 410 N. Holden Rd. Greensboro, NC 27410 or Hospice, 2500 Summit Ave. Greensboro, NC 27405.
The family is especially grateful to their Northwest Hospice team members and also their Christ Church family for all their love and prayerful support during Charlie's final years.
Family and friends may view and sign the guestbook at www.LambethTroxlerFuneralHome.com