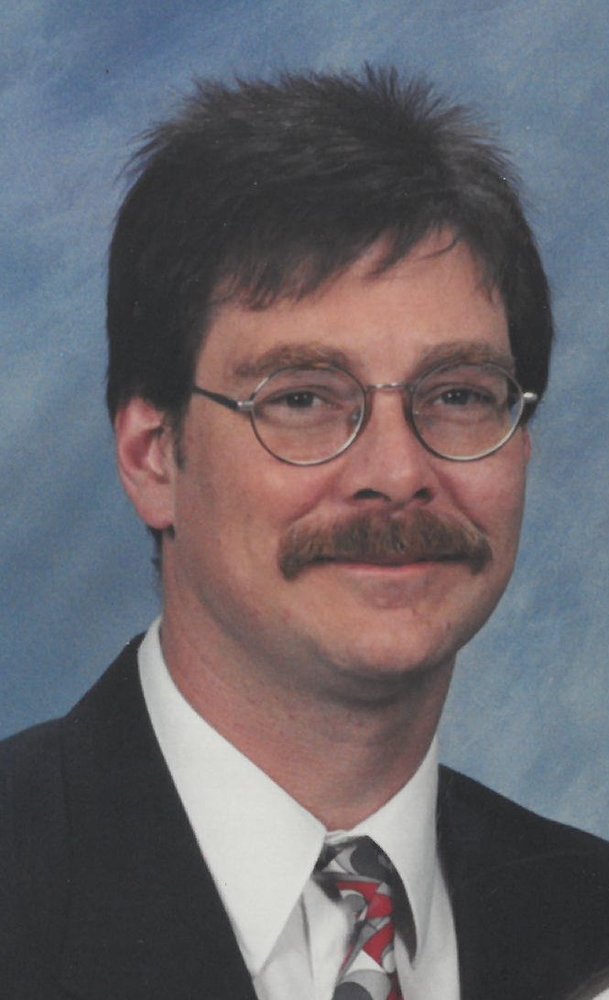 Obituary of Spurgeon Theodore Ayers, III
Spurgeon Theodore "Buzz" Ayers, III, 60, died May 18, 2019.
A Funeral Service celebrating his life will be 11:00 AM Saturday, May 25, 2019 at Tabernacle Baptist Church, 1201 S. Josephine Boyd St. (formerly S. Aycock St.), Greensboro, officiated by Rev. Jim Cates. Burial will be 4:00 PM Saturday at the Lexington City Cemetery.
Buzz was born in Greensboro, NC to Kathryn Ayers and the late Spurgeon Theodore Ayers, Jr.
In addition to his mother, Kathryn, those left to cherish his memory include his daughter, Alana, his newborn grandson, Jamison Spurgeon Lee Beckner and son-in-law, Nicholas Beckner; wife, Karen Dunman Ayers and stepson, Tyler "TC" Spuhler; sisters, Suzan Ayers Antin and husband Jon, Teressa Ayers Adams and husband Bill; nephews, Cory, Jonathan, William and Joseph. He is also survived by his uncle, Jacob Ayers of Glasgow, KY; cousins, Martha Sink and Sarah Sink of Burlington, NC, Sarah Epley Koontz of Lexington, NC, Evelyn Epley Goins and Rhonda Epley of King, NC and Alexandria Ayers and Celia Ayers of El Paso, TX.
Buzz graduated from Smith High School and attended GTCC, where he completed a National Tooling and Machining Course. He enjoyed a long career as a machinist with Neal Manufacturing. He earned diplomas from Stewart International School for Jewelers in Jupiter, FL. Currently, he was attending Greensboro Bible Institute.
Buzz loved to cook, had the ability to fix anything, and he enjoyed the outdoors. He was an avid gardener, having just planted his vegetables for the season.
The family will visit with friends immediately following the service at the church on Saturday.
Memorial donations may be made to Tabernacle Baptist Church Mission Fund, 1201 S. Josephine Boyd St., Greensboro, NC 27403.