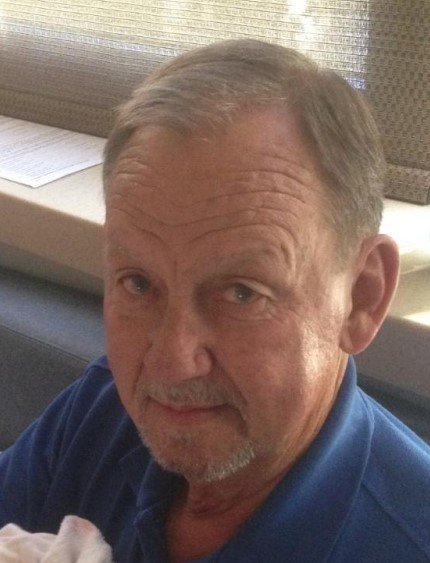 Obituary of Walter Edgar Brewer
Walter Edgar "Eddie" Brewer, 77, passed away May 25, 2019 at Beacon Place Hospice Home.
Funeral services will be 2:00PM Saturday, June 1, 2019 at Lambeth-Troxler Funeral Home Chapel. Burial with full military honors will immediately follow the service at Lakeview Memorial Park Cemetery. Mr. Brewer will be available for viewing beginning at 1:00PM at the funeral home.
Eddie was born November 6, 1941 in Guilford County to the late Margaret Louise Bennett Brewer and Grady Astor Brewer. He is also predeceased by his daughter, Kimberly Dawn Brewer and his brother, Grady Michael Brewer.
Eddie served his country honorably in the US Navy from 1960 to 1965. He remained in the Navy Reserves through 1971. He enjoyed a long and successful career in Greensboro selling Ford automobiles. Eddie loved hunting and fishing, but especially spending time with his kids and grandchildren.
Eddie was known for his boisterous laugh and great sense of humor. He was such a likable person and could not go anywhere without seeing friends.
Survivors include his sister, Wanda Faye Fulp; sons Duane Brewer and wife Kathy, Mark Brewer; daughters, Maegan Denney and husband John, and Courtney Shutt and husband Dusty; grandchildren, Cody Coffer, Timothy Brewer, Skyler Brewer, Brooklyn Brewer, Madison Brewer, Easton Shutt, Mollie Denney, Addisyn Shutt, Kinley Shutt, and Emerson Denney.
Memorial donations may be made to the American Legion of Greensboro, 1206 American Legion Street, Greensboro, NC 27405.