Has a Death Occurred? We Are Available 24/7
(336) 904-1053​
Live Chat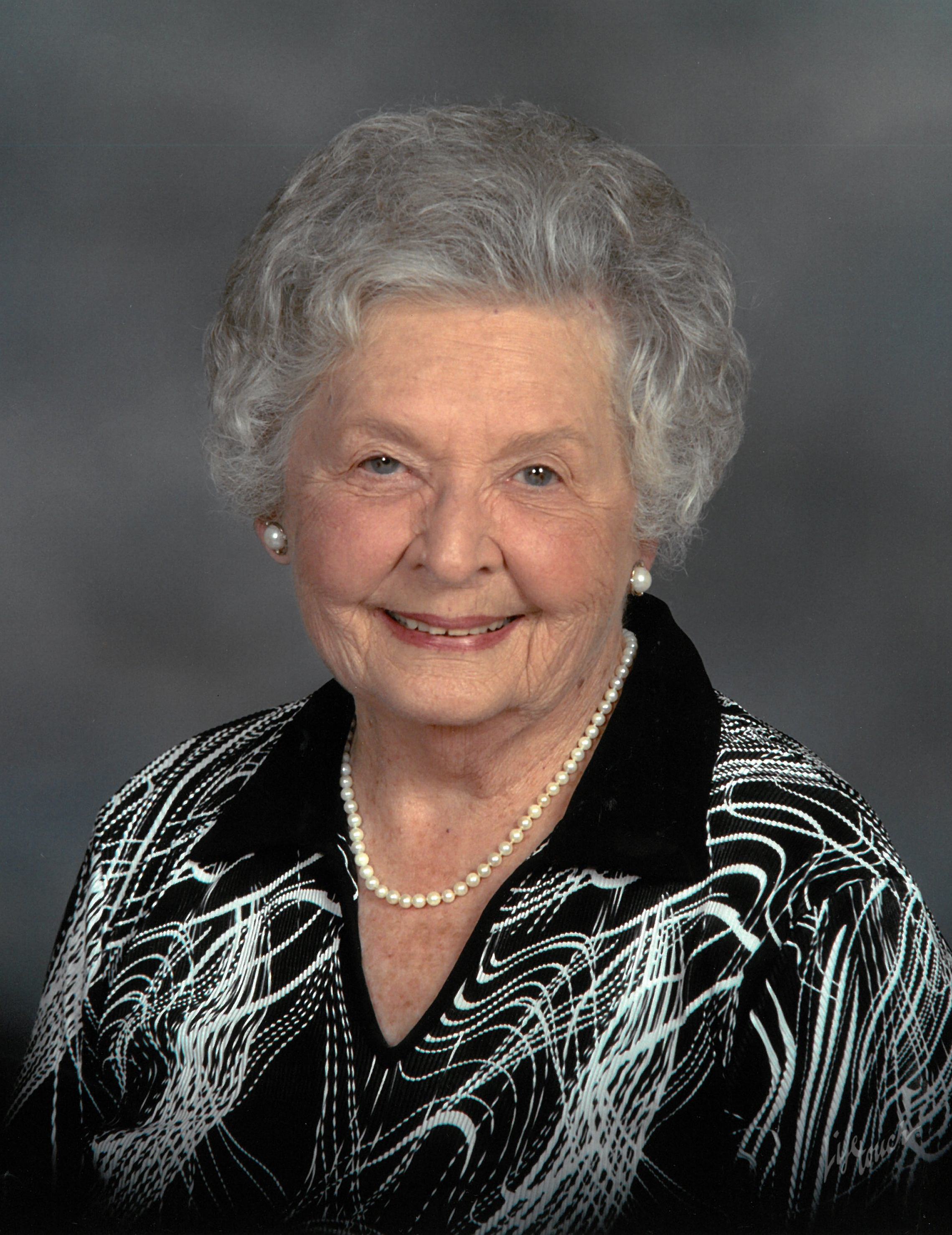 Obituary of Doris Craven Lewis
Doris Craven Lewis, 94, of Greensboro passed away on Friday, May 31, 2019.
A Celebration of Life will be held at Memorial Presbyterian Church at 1:00 PM on Saturday, June 8, 2019 with Reverend Philip Beck and Reverend Andy Koesters officiating.
Family will receive friends following the service in the Christian Growth Center.
Mrs. Lewis, born in Greensboro, NC on August 5, 1924, was the oldest of three children of Clifford and Ina Craven.
Surviving are daughter, Lou Lewis Whitt and husband Dick; son, John H. Lewis, Jr. and wife Susan; granddaughter, Cory Jean Lewis; sister, Joan Hendren and husband Glenn.
She was predeceased by her husband of 40 years, John; her parents; and brother James.
Doris was a Charter Member of Memorial Presbyterian Church, formed in 1952, where she served in various capacities including Elder, Deacon, and teacher.
Her career employment includes McKnight Hardware, Ellman's, and Greensboro Urban Ministry.
In lieu of flowers, contributions may be made to Memorial Presbyterian Church, 2116 McKnight Mill Road, Greensboro, NC 27405.
The family would like to extend their appreciation to Clapp's Assisted Living and Clapp's Nursing Center for their kindness and care.
Celebration of Life
1:00 pm
Saturday, June 8, 2019
Memorial Presbyterian Church
2116 McKnight Mill Road
Greensboro, North Carolina, United States