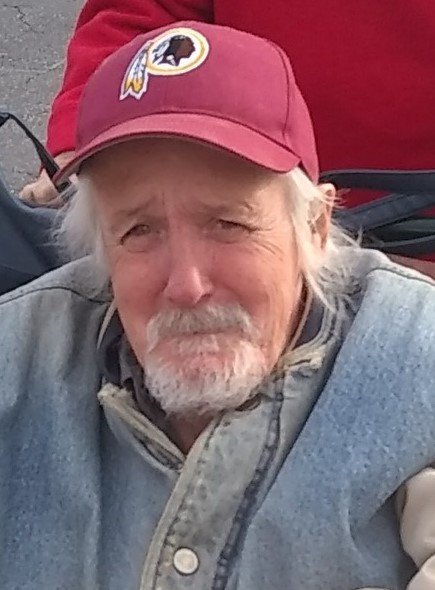 Obituary of Danny Kendrick
Danny "Boone" Kendrick, Sr., 65, passed away June 1, 2019 at Wake Forest Baptist Hospital.
Funeral services celebrating his life will be 2:00 PM Wednesday, June 5, 2019 at Lambeth-Troxler Funeral Home. Burial will immediately follow the service at Lakeview Memorial Park Cemetery. The family will receive friends from 6:00 PM to 8:00 PM Tuesday, June 4, 2019 at the funeral home.
Boone was born March 15, 1954 in Rockingham County to the late Clara Williams Kendrick and Lennis Kendrick. In addition to his parents, he is predeceased by his wife, Sandra Paul Kendrick; sons, Michael Paul and Lennis Kendrick and a sister, Shirley Mae Stanfield.
He is survived by his son, Danny Kendrick, Jr.; sister, Virginia Spears; brothers, John Kendrick, Jerry Kendrick and wife Carolyn, Lennis Kendrick and wife Jessie and David Kendrick and wife Jennifer; niece, Elizabeth Kendrick and husband Dale Spears and many other extended family members and friends.
He was a passionate racing, pro wrestling and NFL football fan. He especially loved cheering on the Washington Redskins.
Boone loved his kids and was a great Dad and husband.