Has a Death Occurred? We Are Available 24/7
(336) 904-1053​
Live Chat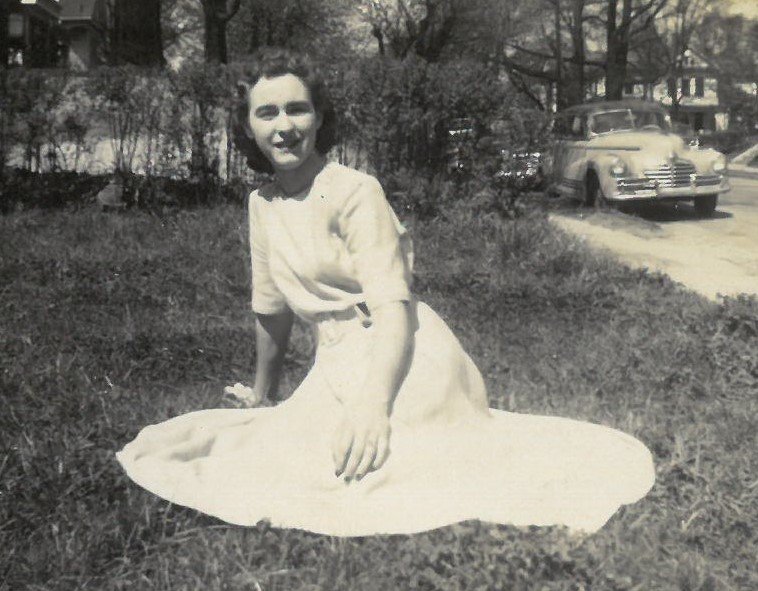 Obituary of Mary Lee Bass
Mary Lee Casstevens Bass, 89, passed away June 12, 2019 at Beacon Place surrounded by her loving family.
Graveside funeral services will be 11:30 AM Monday, June 17, 2019 at Gilmore Memorial Park Cemetery, 6500 Liberty Road, Julian, NC 27283. The family will receive friends at a luncheon at Calvary Church immediately following the service. Calvary Church is located at 1665 Pleasant Ridge Road, Greensboro, NC 27409.
Mary Lee was born May 2, 1930 in Traphill, NC to the late Nannie and Glen Casstevens. In addition to her parents, she is predeceased by her husband, Clifton "Earl" Bass and a brother, Joseph Casstevens.
Survivors include her daughter, Kathy Bass Reece; son, Clifton Bass and wife Teresa; granddaughter, Tiffiney Bowne and husband Tim; great-grandchildren, Hunter and Parker Bowne; sister, Francis McClintock; brother, Paul Casstevens and wife Joyce.
Mary Lee graduated from Traphill High School in 1948. Following high school, she followed her sister, Francis, to Greensboro, NC. Her work life included working as a bookkeeper for several different companies including the Children's Home Society of NC. She also enjoyed a long career with Sears, in the jewelry department.
She was a lifelong member of Central Assembly of God Church in Greensboro. She loved traveling to the beach and the NC mountains in her later years. Mary Lee was a very loving wife, mother, sister and grandmother.
The family would like to give a special thank you to the staff of Beacon Place Hospice Home for their compassionate care of Mary.
In lieu of flowers, the family suggests that memorial donations be made to Hospice & Palliative Care of Greensboro, 2500 Summit Ave., Greensboro, NC 27405.
Luncheon
12:00 pm - 2:00 pm
Monday, June 17, 2019
Calvary Church
1665 Pleasant Ridge Road
Greensboro, North Carolina, United States
Graveside Service
11:30 am
Monday, June 17, 2019
Gilmore Memorial Park
6500 Liberty Road
Julian, North Carolina, United States