Has a Death Occurred? We Are Available 24/7
(336) 904-1053​
Live Chat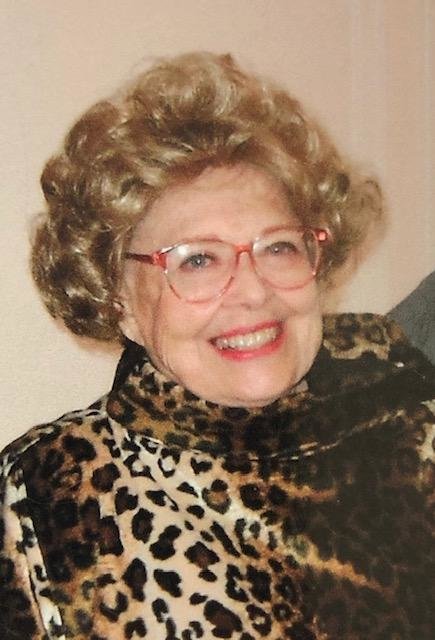 Obituary of Letitia Lane Abdallah
Letitia Lane Abdallah, 93, of Greensboro, NC passed away peacefully Friday August 23, 2019.
Born January 19, 1926, Letitia grew up in the Midwest and loved to travel throughout the world. However, her heart was in the Middle East, where she spent several years as a volunteer with the Red Crescent, working in refugee camps in Lebanon. An artist, humanitarian, and animal lover, she served as president of the Art Association and Humane Society in Boulder, CO. Letitia received a Masters of Art from the University of Texas at Dallas. She worked as a freelance journalist. In later years, she became a member of Buffalo Presbyterian Church in Greensboro, NC.
Survivors include her, daughter, Judie Blumenhein; granddaughters, Layla Watkins, and Muna Lane; and great grandchildren, Kara Watkins, Gavin Watkins, and Summer Galbraith.
Letitia was preceded in death by her parents, Clinton Clarence Lane, and Mildred Lucille Lane; daughter, Anne Greiner; and brother, James Stuart Lane.
A private memorial service will be held at a later date.
Friends and family may view and sign the guestbook at www.LambethTroxlerFuneralHome.com
In lieu of flowers, memorials may be made to the ASPCA at www.ASPCA.org