Has a Death Occurred? We Are Available 24/7
(336) 904-1053​
Live Chat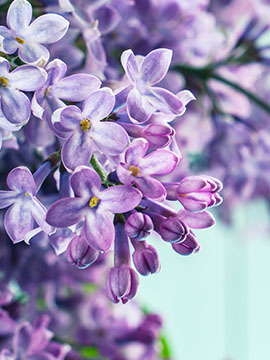 Obituary of Tanya Pegram Hauser
Tanya Pegram Hauser's spirit left behind earthly pains on July 9th, 2020 to join her father, Roger Pegram and her faithful sidekick Emmy Lou in heaven. Tanya lived life fully. Finding laughter and humor in even the darkest of days. Giving strength and courage to those who needed it. Lending hugs and a helping hand without hesitation or question. Tanya was strong in her faith to the Lord, grateful for every moment given to her on Earth, certain of her place in Heaven, Even when life was hard she would search out and find every ounce of joy and share it with those around her. She was a brave and courageous warrior who fought cancer with everything she had until the end.
She was a loving, devoted daughter to Roger and Marie Pegram. Tanya was a lifelong soulmate and forever love and wife to Alexis Hauser. The fun, understanding,cool mom, who was a friend, teacher, protector to her daughters Shadow Guinn, Tamra Wood and Erin Hauser. A proud, caring and doting grandmother to Xiamara Ahrean, Zoey Wood and Ravyn Wood. She was a best friend, confidante, therapist, cohort, and defender to all of her family.
Her battles on Earth are over, but her memory, her stories and her spirit will live on forever in those whose lives she touched.
Due to Covid 19 concerns there will be a private family service at this time. A celebration of life will be held at a future date.
In lieu of flowers donations may be made to assist with burial cost and outstanding medical services. You may use these ways to donate, https://www.gofundme.com/f/r4ezn6-funeral-fund. There are small fee(s) on some donations and may not be tax deductible.
You may also send directly yo my paypal.me/alexishauser