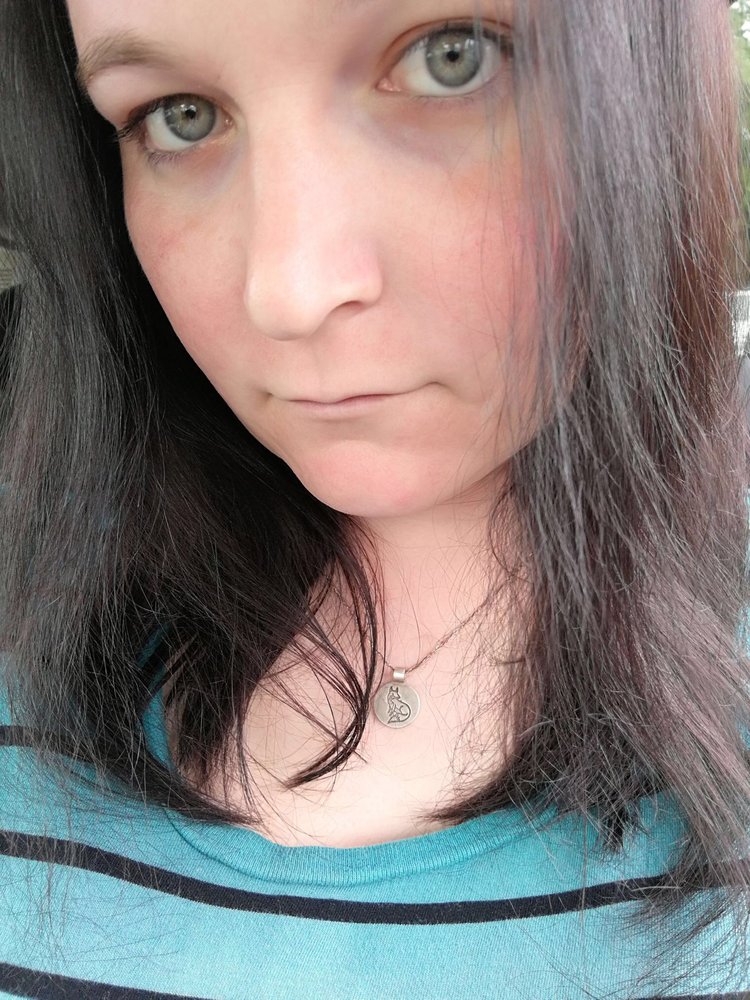 Share Your Memory of
Jessica


Obituary of Jessica Fox
Jessica Fox was born in Virginia on June 17, 1986 though she lived most of her life in Florida and North Carolina.
A gathering of Jessica's friends will be held at 2:00 P.M. on Tuesday, July 10 at Lambeth-Troxler Funeral Home.
She was an avid lover of all things pink, of furry animals, and loud fun music. She expressed herself well every day in her fashion and beauty, with heels, manicures, and the most elegant clothes a lady can find.
Jessica overcame many obstacles in a life that was over too soon, and she was strong each and every day. She was loved by everyone her life touched and loved even more deeply by always putting others needs before her own.
Though she was soft spoken, there was no doubt she had passions in this world. An incredibly intelligent woman with a genius IQ, Jessica was always creating, innovating, and learning. Jessica was self taught in four languages, as she constantly was striving to learn more about other cultures and be the world traveler she knew herself to be. She traveled to the Philippines many times and explored other countries on those journeys.
She was survived by her wife Jennifer Brandon and fiancé Aiza Yumul, as well as her birth parents Nansi and Darren, her adoptive mom Jerri Dean, and three siblings Peyton Brandon, Julie Dean, and Brianna Gamble. She was also survived by countless friends who spent their lives learning from her compassion, wit, and love. The loss of Jessica in all our lives is immense and will be felt forever and we will always hold her love in our hearts.
Friends and family may view and sign the guestbook at www.lambethtroxlerfuneralhome.com
Gathering of Friends
2:00 pm
Tuesday, July 10, 2018
Lambeth Troxler Funeral & Cremation Services
300 West Wendover Avenue
Greensboro, North Carolina, United States
(336) 335-7640

Get Directions