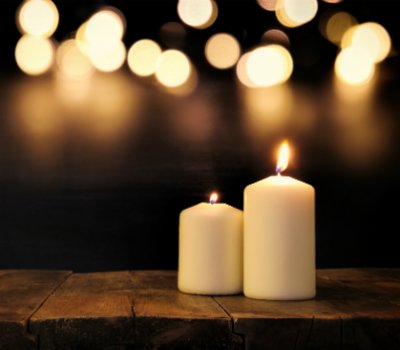 Share Your Memory of
Jerry


Obituary of Jerry M. Thomas
Jerry M. Thomas, 80, drifted peacefully into Paradise July 21, 2018.
Mr. Thomas was the son of the late Wesley Ellis and Gladys Holland Thomas and a nephew of Aleta Holland Allen.
A lifelong resident of Greensboro, he was the cherished brother of Jan Thomas Mumma, who was devoted to his welfare and care. Jerry loved sports, television, railroads, and postage stamps. He was a quiet, unassuming, gentle and thoughtful man. Due to dyslexia, he was unable to complete his education but lived alone and independently much of his life. He had the help of several special people, besides his sister, including his nephew, Peter Mumma, and his loyal caregiver, Angela Holt. He was a devout Christian and longtime member of the First Baptist Church. He was grateful for the kind care he received at Holden Heights.
Funeral Service is Wednesday, July 25 at Lambeth-Troxler Funeral Home. Condolences may be sent to Jan Mumma, Box 205, Merry Point, Va., 22513.