Has a Death Occurred? We Are Available 24/7
(336) 904-1053​
Live Chat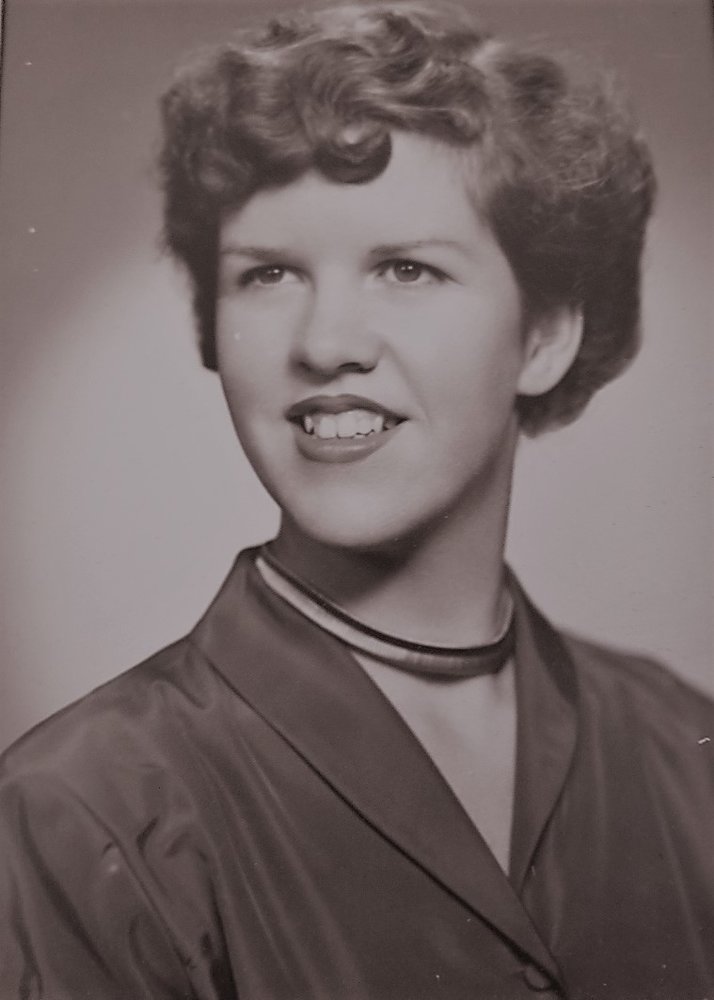 Obituary of Patricia Anne Magnuson
Patricia Anne Magnuson, a 28-year resident of Greensboro, North Carolina, died on Thursday, August 1, 2019. She was 87 years old.
Born in Greenwich, Connecticut, on October 3, 1931, to the late Bertha Frost and David George Peabody, she graduated from Greenwich High School in 1950. She married Edmond John Magnuson in 1954, and they had two daughters, Diane and Jacqueline. Pat, as she was known for most of her life, and husband Ed lived in Greenwich until their retirement. Pat worked in the Cos Cob Elementary School Library for over 20 years, and is remembered by a number of her former students as having inspired their lifelong love of reading.
Pat was a remarkable woman, a study in mostly delightful contradictions. Modest and even shy, she was outwardly gregarious, generous, and exuded warmth and energy. She deeply loved her family but it may be that when she took up running - at the age of 51 - she began to truly blossom, and she completed the New York City Marathon in 1987. She continued to run mini-marathons, 10K walks and runs, and similar events when she and Ed moved to Greensboro, and in fact served as fundraising chair for the Human Race for several years. Pat won numerous medals and was even featured on a local television show, where her exuberant outlook on life was on full display as she talked about her many activities.
In addition to running, walking, and bicycle riding, Pat was an avid hiker. She was very active in her church, Starmount Presbyterian, and previously Friendly Presbyterian Church, and she also volunteered at Shepherd's Center along with other organizations.
Pat loved to cook, especially elaborate holiday feasts, and after moving to Greensboro often regaled her daughters with stories of what she had made for dinner the evening before, or what she was having for lunch that day.
Pat leaves behind her two daughters, Diane Louise Magnuson of Brooklyn, New York, and Jacqueline Anne Leonard, son-in-law, Dave Leonard; and grandson, David Leonard, of Milford, Connecticut, in addition to numerous nieces and nephews. Pat was preceded in death by her husband Ed and her parents, in addition to her sister Norma Rowland (of Greensboro) and her brother David Peabody (of Greenwich).
Someone recently said that "Pat never met a stranger," instead, she made friends in all corners of Greensboro, Greenwich, and far beyond.
A memorial service will be held at 2:00 pm on Wednesday, August 7, 2019, at Starmount Presbyterian Church, 3501 West Market Street, Greensboro.
Her family has requested that in lieu of flowers, donations may be made to the American Cancer Society, Starmount Presbyterian Church, or an organization of the donor's choice.
Funeral Service
2:00 pm
Wednesday, August 7, 2019
Starmount Presbyterian Church
3501 West Market Street
Greensboro, North Carolina, United States