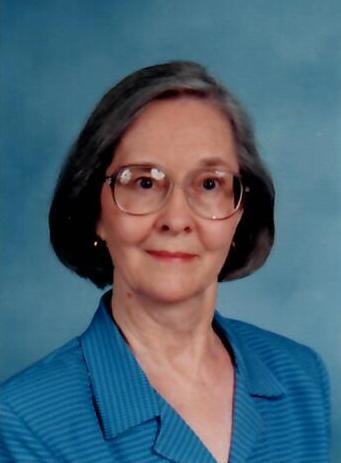 Obituary of Naomi Kinney Gales
Naomi Kinney Gales, 83, of Greensboro, NC went to be with her Lord on September 9, 2019. She was born in Guilford County to Wilbert and Blanche Kinney.
Graveside Funeral Services will be Thursday September 12, 2019, 11:00 am, at Lakeview Memorial Park. Family visitation is Wednesday September 11, 2019, 6:00-7:30 pm, at Lambeth-Troxler Funeral Home.
In addition to her parents, Naomi was preceded in death by a son, John Gales, Jr.; six brothers; and two sisters.
She is survived by her loving husband of 65 years, John Gales; sister, Rachel Johnson; son, Stephen Gales and wife Pam; daughter, Teresa Gross and husband William; grandchildren, Sarah White and husband Kris, Kimberly Bowers and husband Matt, Thomas Gales and wife Melissa, Kelcie Gales, and Emily Gales.
Naomi was a member of Eller Memorial Baptist Church where she was both a member of the choir and taught a Children's Sunday school class for decades.
She retired from Nationsbank and then worked part-time as a media assistant at Madison Elementary.
The family would like to express their gratitude to the Hospice Team- Renee, Melanie, Bonnie, Tim, Pastor John and Dr. Feldman as well as Phyllis, Linda and the rest of the Home Instead team. Her sister, Rachel and cousin Joe Oakley were also dedicated caregivers and we appreciate their love and support.
In lieu of flowers, memorials may be made to Hospice and Palliative Care of Greensboro or the Giver's House of Worship.
Friends and family may sign the guestbook at www.lambethtroxlerfuneralhome.com