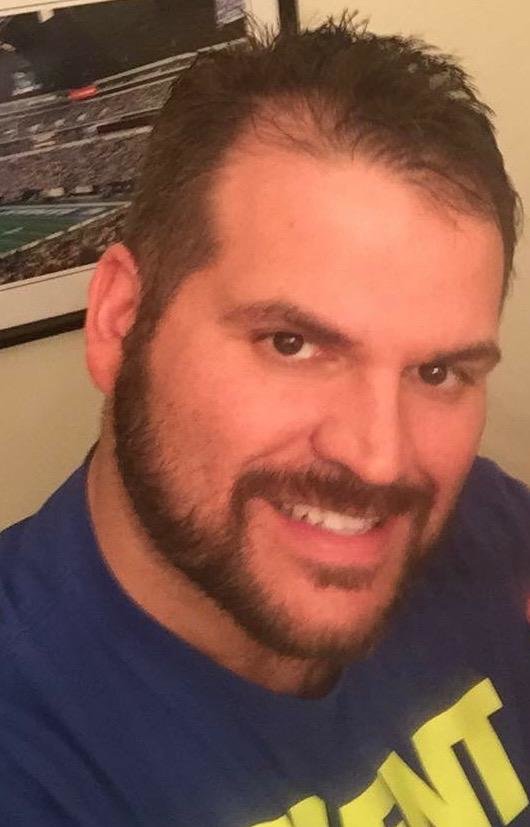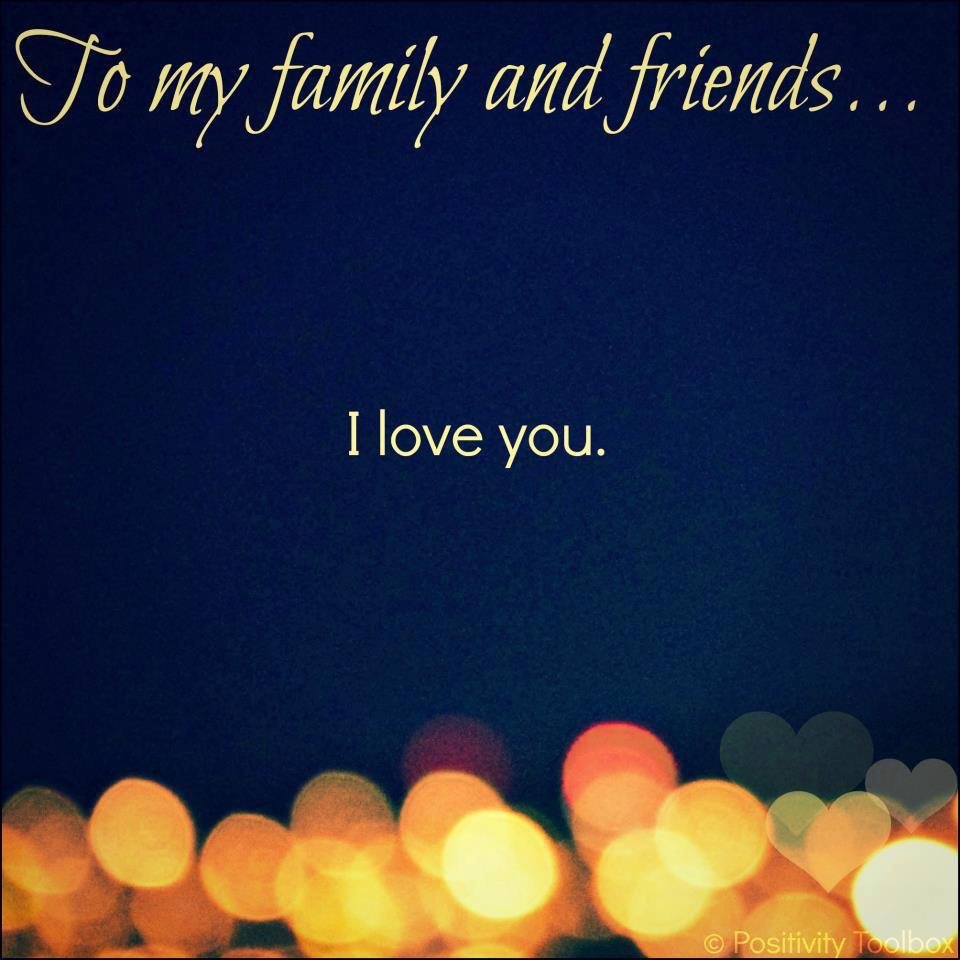 Obituary of Kenneth "Brian" Brown
Kenneth "Brian" Brown, 49, of Greensboro, NC passed away on September 28, 2019. He was born in Baltimore, MD to Kenneth and Penny Brown in April 1970.
A celebration of his life will be Tuesday, October 1, 2019, 1:00 pm, at Lambeth-Troxler Funeral Home. The family will receive friends Monday, September 30, 2019, 6-9pm, at Lambeth-Troxler Funeral Home. Interment will be at Westminster Gardens in Greensboro.
"Brian" was an avid Dallas Cowboys and North Carolina Tarheels fan.
He was a sports fanatic, whether he was playing, coaching, or even watching games.
He was a hardworker who loved his family. In his spare time, he enjoyed retail therapy; especially shoes.
He worked at Convatec for 20 years. Up until his illness, he was employed with Masterbrand Cabinets for more than 1 year.
In addition to his parents, he was preceded in death by his son, Tilton Patterson; and grandmother, Anna Brewer.
Those left to cherish his memory include wife, Tammy Brown; children, Jonathan Harrington, Remington Brown, Brandon Creasey, and Jordan Brown; brother, Randy Brown; grandchildren, Jada, Makenzie, and Haleigh.
"Brian" was a very loving and caring person and will be missed dearly by many.
GO COWBOYS!